2017 Stud Fee
$2,000.00
All USA Breedings include first shipment
FROZEN SEMEN ONLY
The Goal is the Foal
All Stud Fees Include:

first FedEx USA cooled shipment & booking fee

Prices

2017 stud fee
US $2,000.00

Two mares, same owner, each mare

US $1,500.00

Three to five mares, same owner, each mare

US $1,400.00

Past Breeders, (bred to Radical Rodder within the last 5 years) each mare

US $1,500.00

Six or more mares, same owner

please call

Stallion Service or donated futurity breedings fees all pay after Stallion Service Auction fee paid

US $ 700.00
only one discount per mare per season
Discounts to past breeders and multiple mares.
Semen already imported into Australia
Radical will be Standing under the care and guidance of Select Breeders Southwest, Aubrey, TX
Stallion Manger Patrick Rollins, and Dr Paul Loomis
Select Breeders will be glad to discuss frozen semen techniques with a
contract to Radical Rodder
Call Patrick Rollins 940-465-1472
Radical Rodder USA shipped semen contract: 17 radical rodder FROZEN breeding.pdf
Radical Rodder International Australia contract: 16-17 radical rodder INTERNATIONAL FROZEN breeding.pdf
Contracts available through Diane Chilton, 214-223-4188, or rrodder@aol.com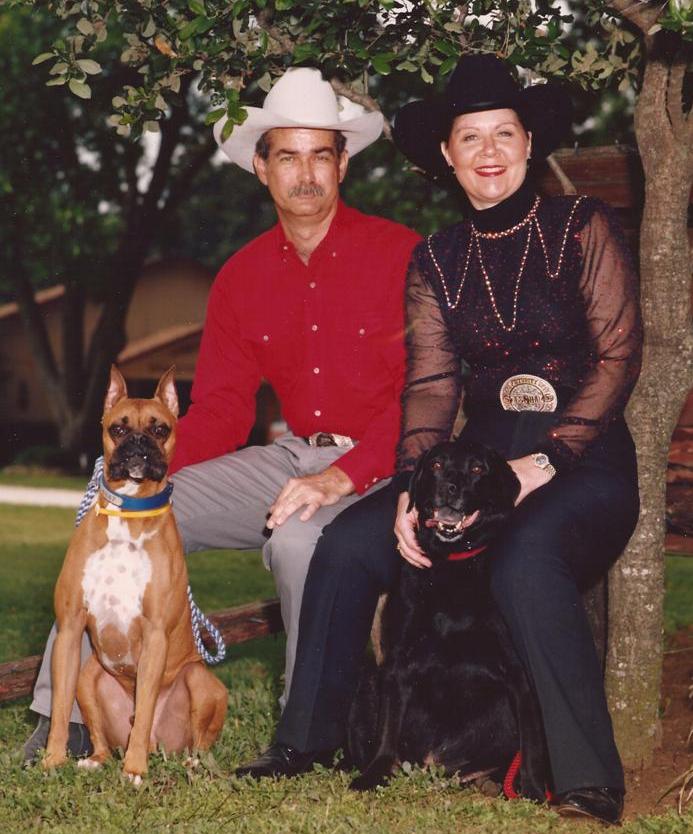 Howard and Diane Chilton Harper
Radical Rodder has been tested for (N/N) Negative for
GBED, HERDA, HYPP (not in pedigree), LWO, PSSM inheritable diseases.
He has also been tested and inoculated for EVA.
He has also been checked for VS and CEM yearly.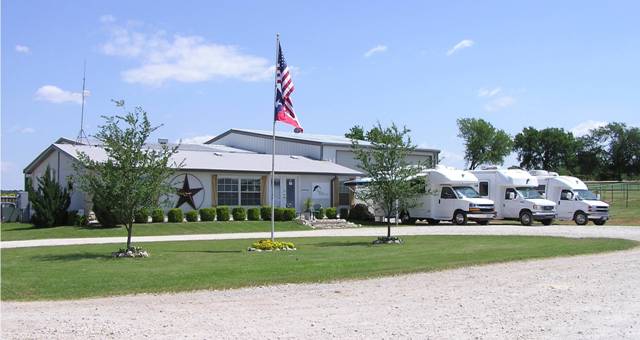 Select Breeders Southwest
2982 Rock Hill Rd, Aubrey, TX 76227
Office 940-365-2467, Fax 940-365-2570, Patrick Rollins 940-465-1472
http://www.selectbreeders.com/labs/1-sbsw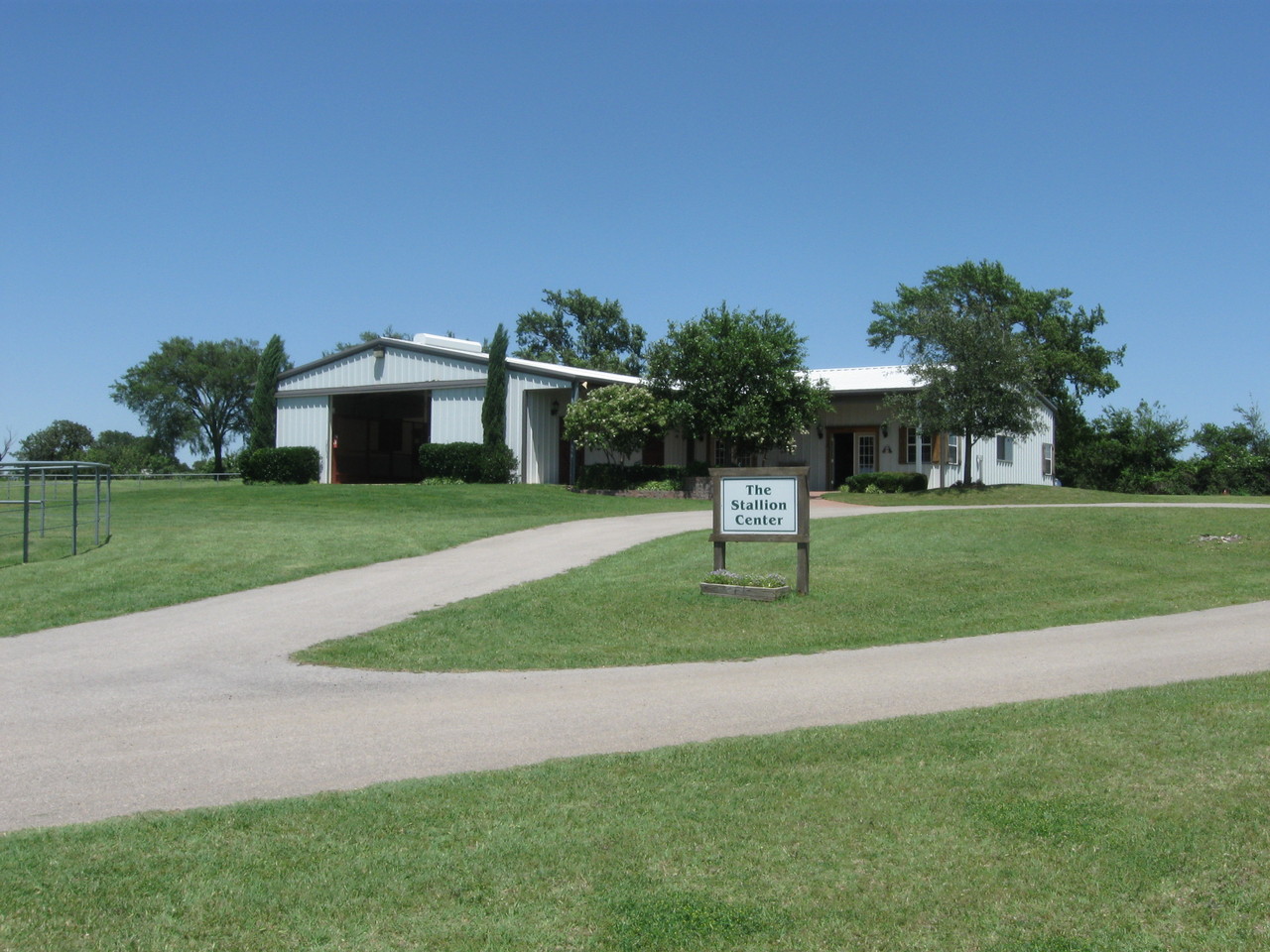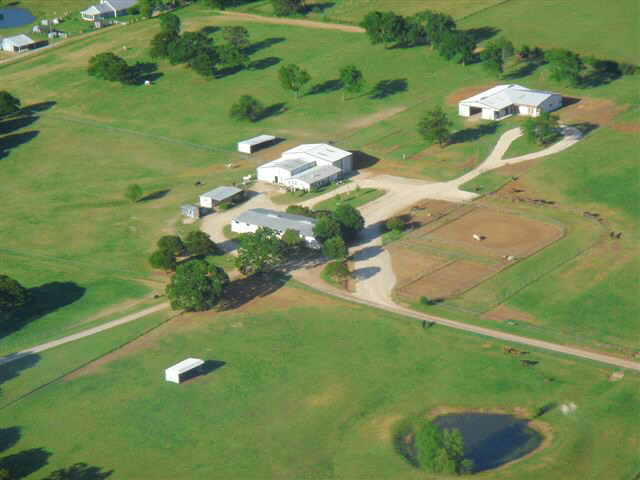 The Stallion Center Aerial View of 40 Acres at SBS in the Heart of Horse Country TX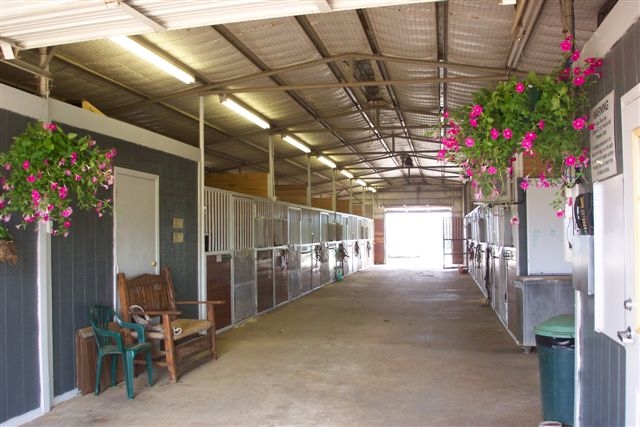 Radical in corral at the Stallon Center Foaling/mare barn